[Sticky]

Work in progress!
I'll post here all the work in progress for the engine! Let's start with this:
Coming in next update: command stop a sound and command display / hide a battler!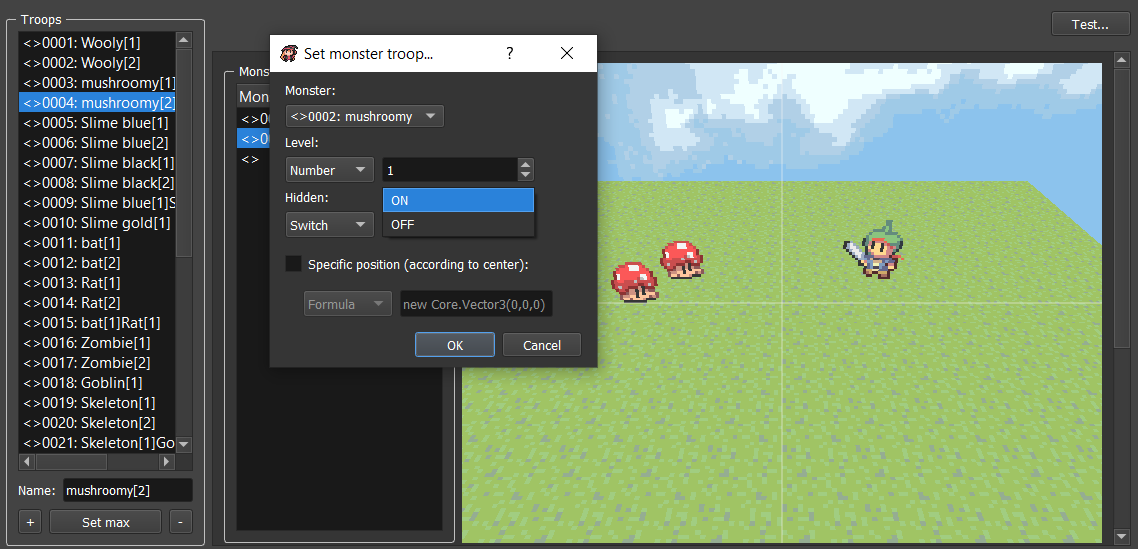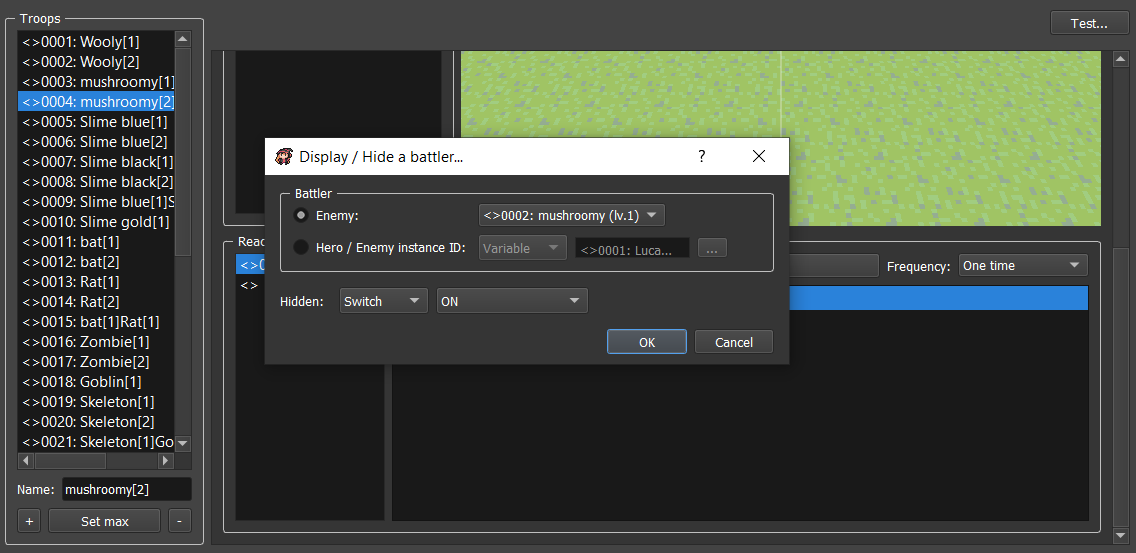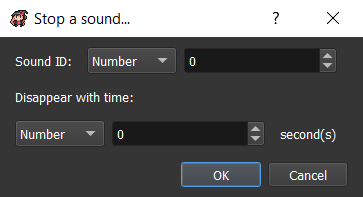 Posted : 02/12/2022 3:20 pm
Coming in next update: command transform a battler, effect display damage type option, characteristics element assignment, and languages extra words!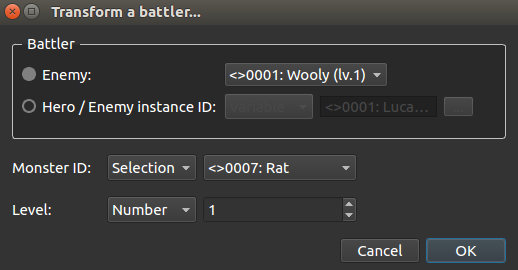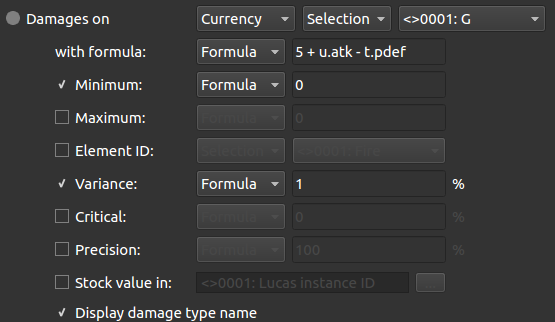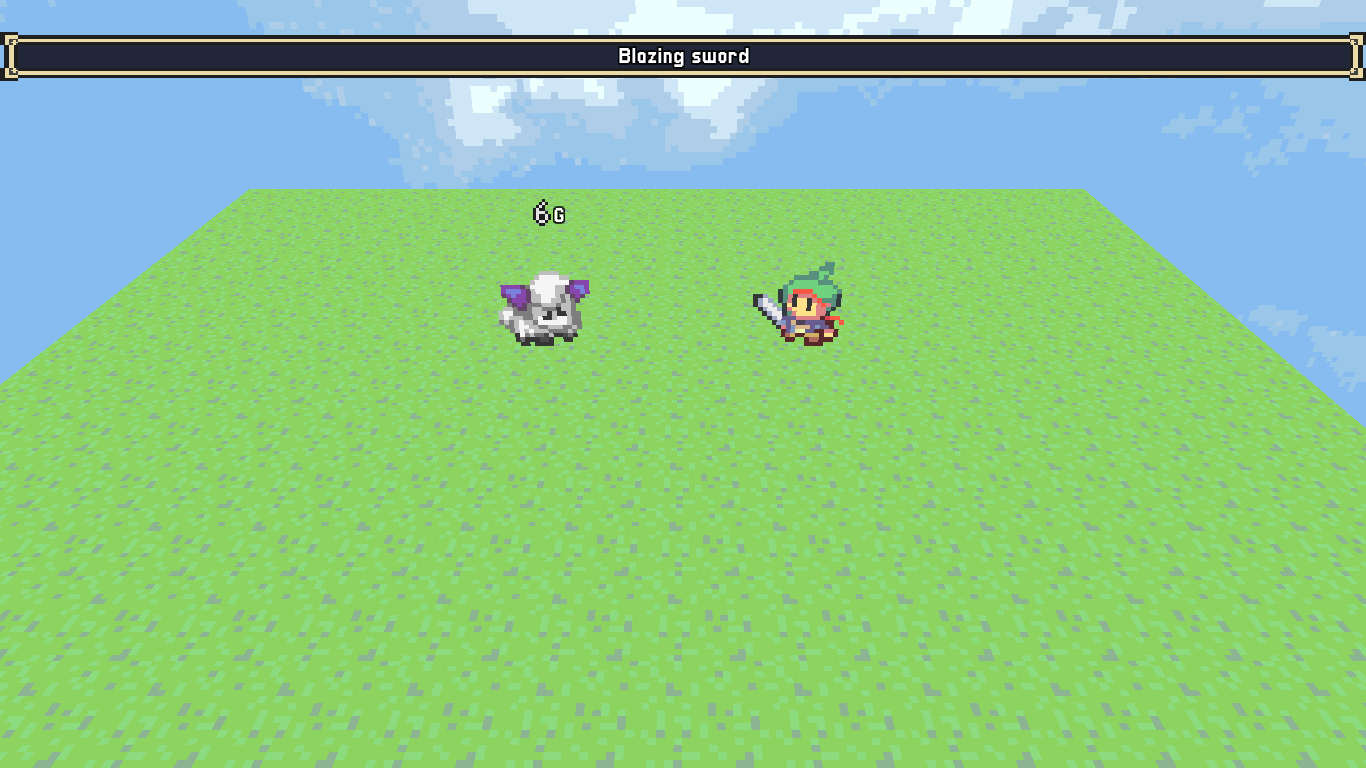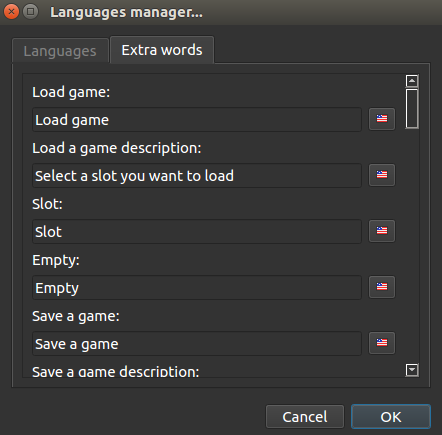 Posted : 15/12/2022 2:23 pm
Coming in next update: update transformations of an object!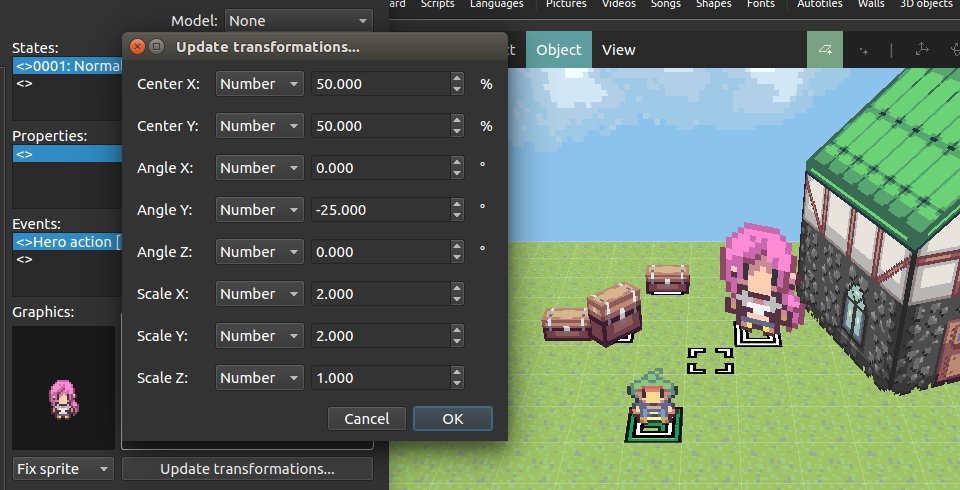 Posted : 16/12/2022 10:08 am
The RPG Paper Maker shop is now online! For now, you can only buy the commercial edition, you can get it now if you didn't already! => https://rpg-paper-maker.com/shop/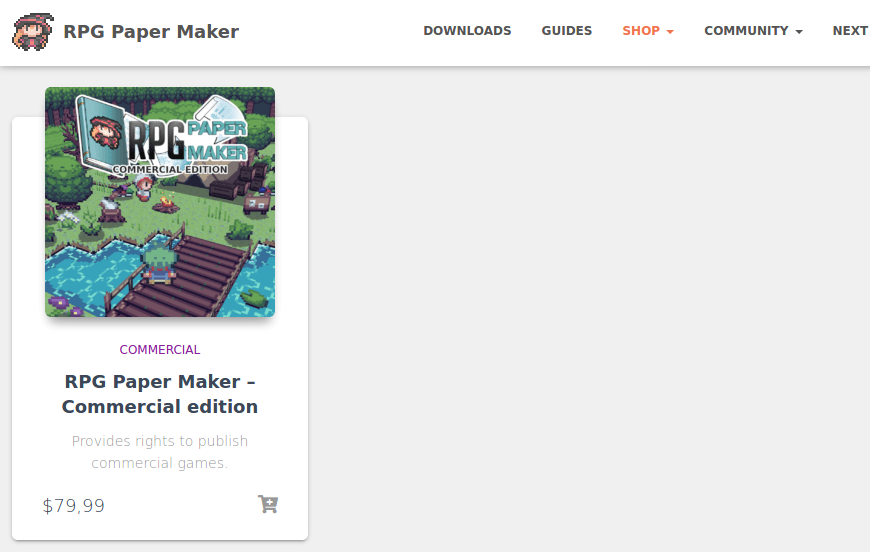 Posted : 16/12/2022 10:51 pm
Hey so this title looks like it has so much promise. As someone who loves RPG maker I love to see this 3d style. How many are working on this? Is it just one person or a whole team? Looks like a love project. 
Posted : 12/01/2023 2:53 am
I am the only dev working on it. I might have some little help from some contributors sometimes, but considering the hours spent on it I did 99,9% of the work. 🤣
And yes sure that's a love project. I was previously using RPG Maker when I was younger!
Posted : 12/01/2023 2:21 pm