Play as a shy newcomer that has just moved into Rivertown. Through her monochromatic eyes, help create the connections and experience seeing the colors hidden in plain sight. 🍎
Game is offically released! You can now play the whole game!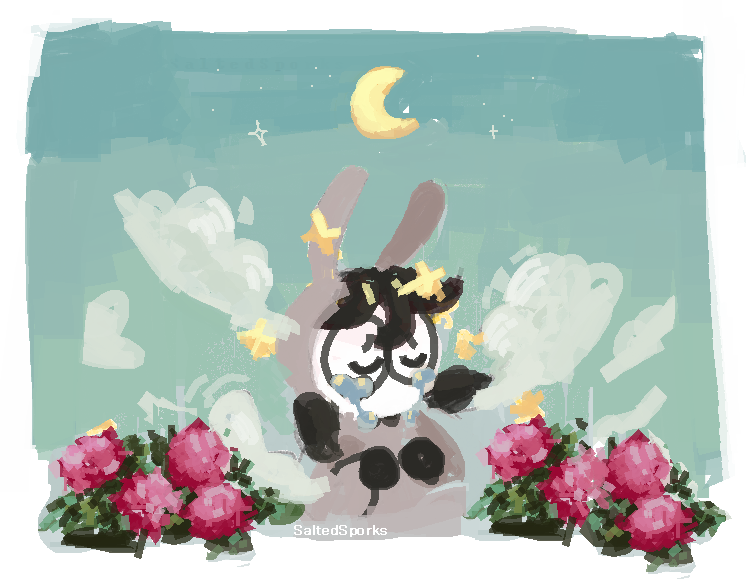 ——————————–

Made with : RPG Paper Maker go check it out ! (Mega Thanks to Wano for making this program and updating it to make this game development possible)


Controls:
W/A/S/D: Move
[ENTER] : Interact
Arrow Keys: Move Camera
[ESC] : Menu
———————————————–
Team Lucky Stars Members:

SaltedSporks: Lead Director, Programmer, Artist and Musician 🌜
Emuboiii: Musician, Co-Artist, and Co-Character designer 🎵
Astro: Game designer and Concept character designer 🎮
Strange Sentinel: Co-programmer 👩‍💻
———————————————–
Sound credits:

———————————————–
Beta testers:

Wood
Shuket
Eleanor Garvey
Cozy Gifts (Awarded Game breaker)
BlankBone
Tamale
TommyShome
Strange Sentinel
Alyona/Aliosha Martinez
Emuboiii
PuzzleMasters448
———————————————-

Character designer credits:
SaltedSporks
Emuboiii
AnaartRose
Cawkaii
O' Holy One
Cheyhybrid
Supernova
————————

Ideas credits:

Chewyhybrid: Apple pun ideas, (ie: the apple doesn't fall too far from the tree)
Shuket: Rain, secret room idea, with a secret sink idea.
Jordi.exe:

hot dog stands, kebab stands, takoyaki , yakisoba stands. Shoot the cans minigame, goldfish scooping, like a singing contest, food eating contest

marcosalebuena: Food stands and Music show
trashcity: Three card Monty game
glowing: Painting stands,
mightyboy ash: Face painting , and cotton candy shops
Anartrose: Secret room contents (like what's inside of the room), Gifts for Dr.Snizzle
The prototype won the "Most Colorful" award for a school Game Jam we attended, so we've decided to continue development! Go Team Lucky Stars!
Official Release : 6/21/2021